This week we are focusing on a project that we are really excited about; The Dunne Residence. Since it is one of our first projects that incorporates, both, our ADL doors and Bontempo cabinetry, we could not wait to share this project.
The Dunne Residence is a townhouse in Lincoln Park that had not had a lot of work done. Heidi Lightner recalls first seeing the townhouse, "It was a little dated. Even the front windows, as simple as it is, were really small punch windows. When you were inside, the top of the windows were almost at eye-level". In addition, the architecture of the townhouse was interfering with how light traveled and even made it feel smaller than it actually was.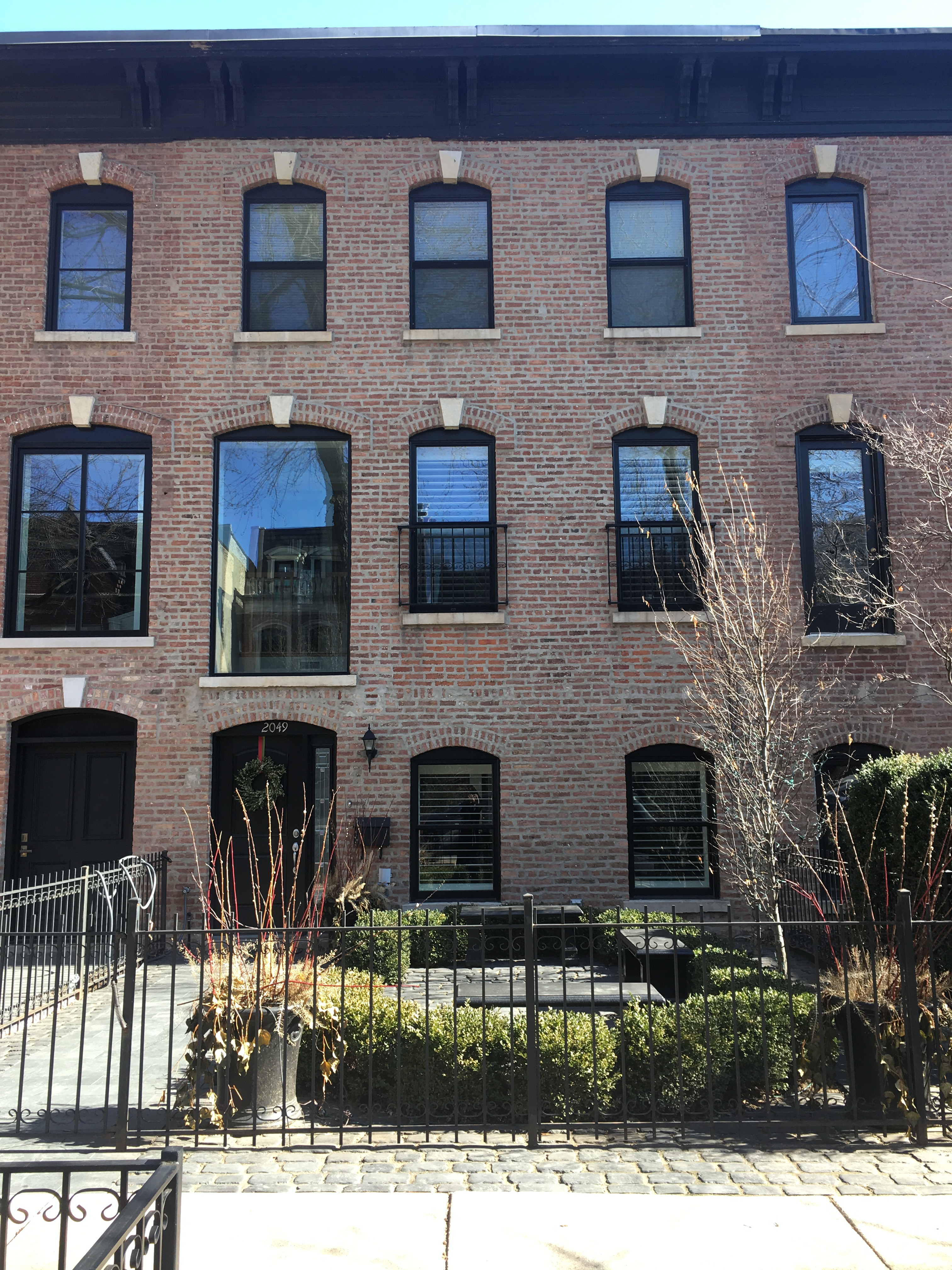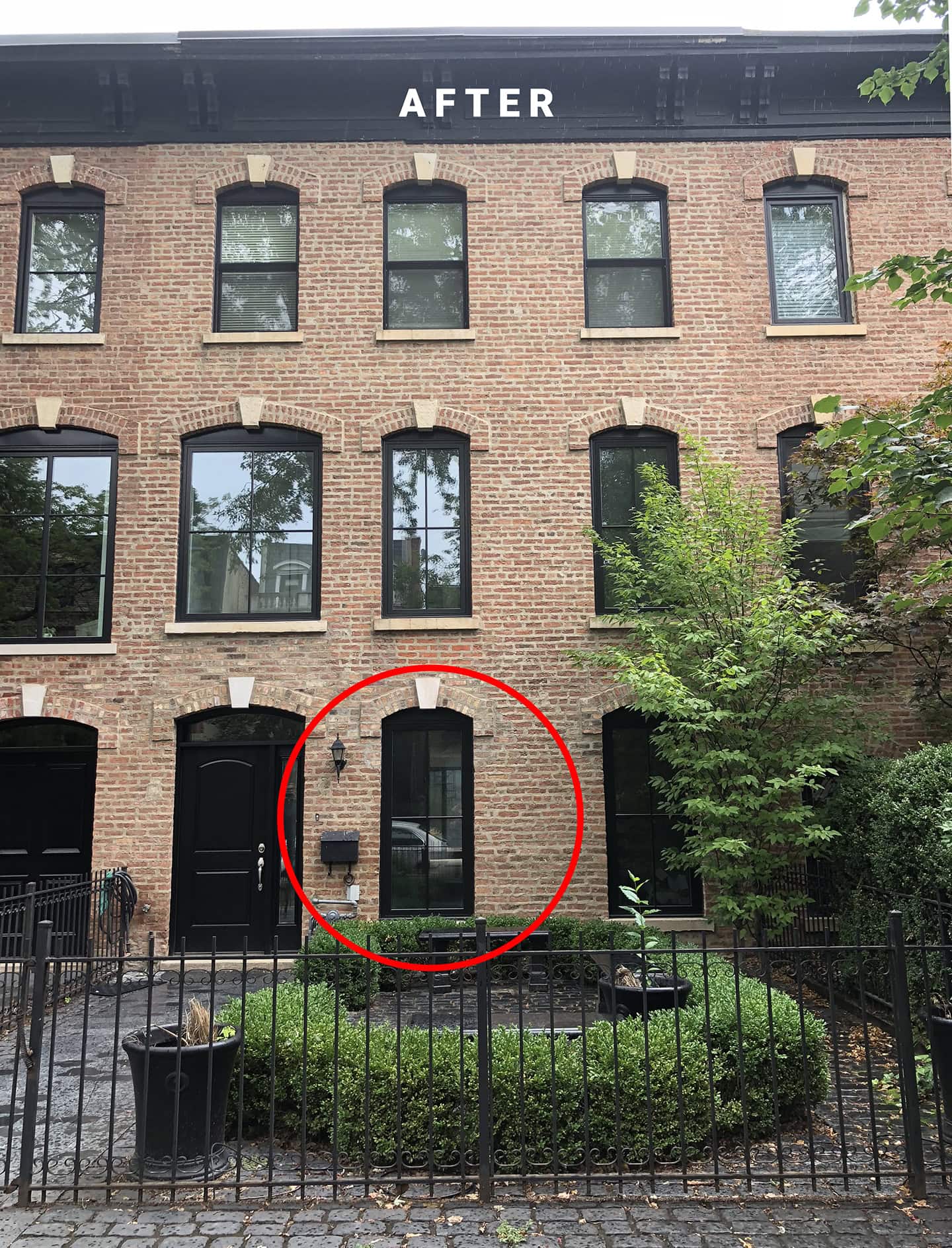 The goal of the entire project was to open things up and brighten up the living space. In order to do so, the project team decided to move some things around, such as the dining room which was once in the front, to the back of the townhouse. They also removed some of the brick wall that was dividing two rooms and put in larger windows, which not only made the space larger and brighter, but achieved a more modern aesthetic as well.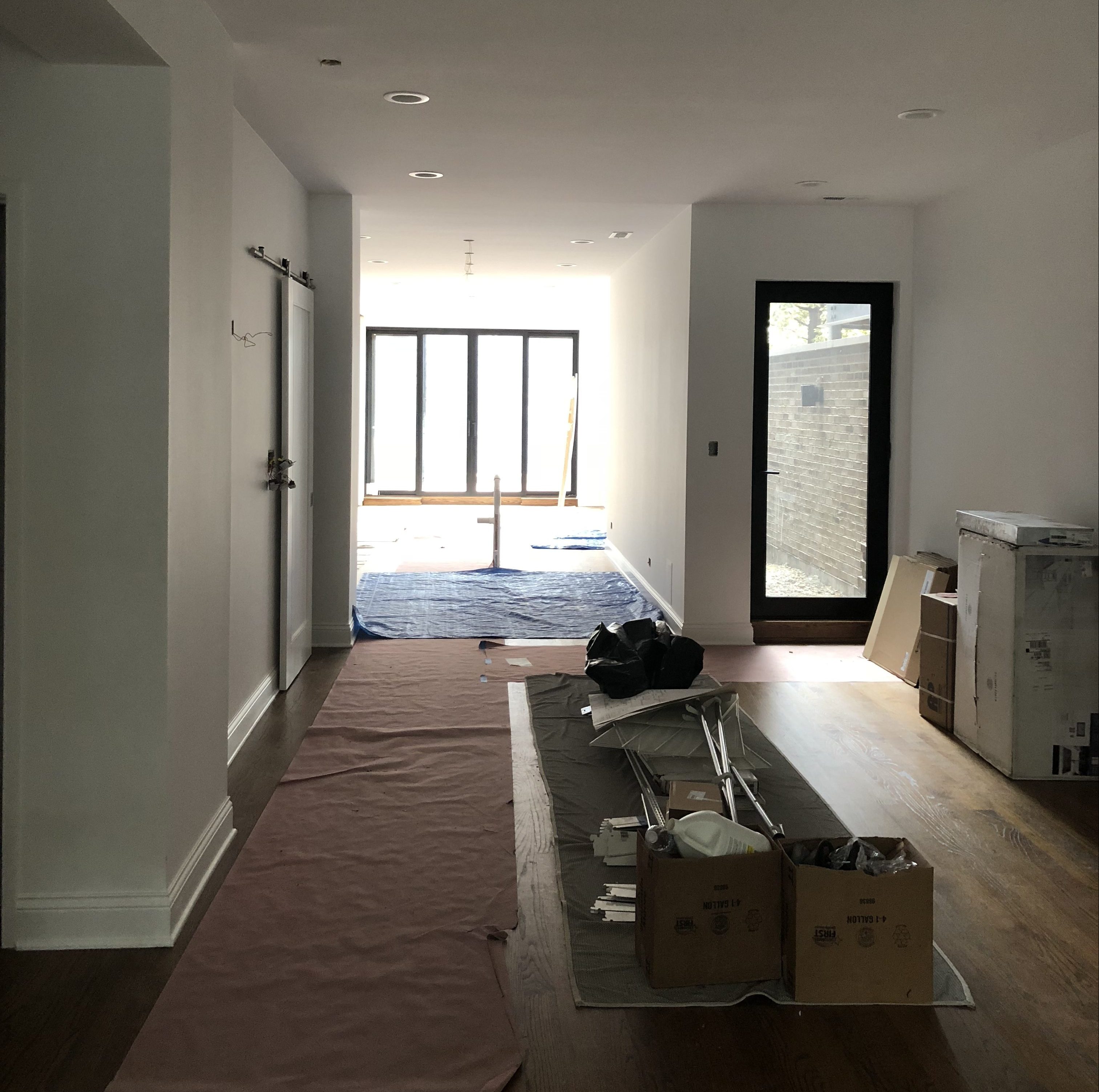 In regards to the kitchen, the project team decided to switch the location around and introduce a large island. The goal was to improve circulation and create more storage by maximizing on one side and balancing it out on the other with millwork. In order to brighten the room, the team swapped out the natural millwork-like color for lighter and brighter Bontempo finishes for the countertops, backsplash, and millwork.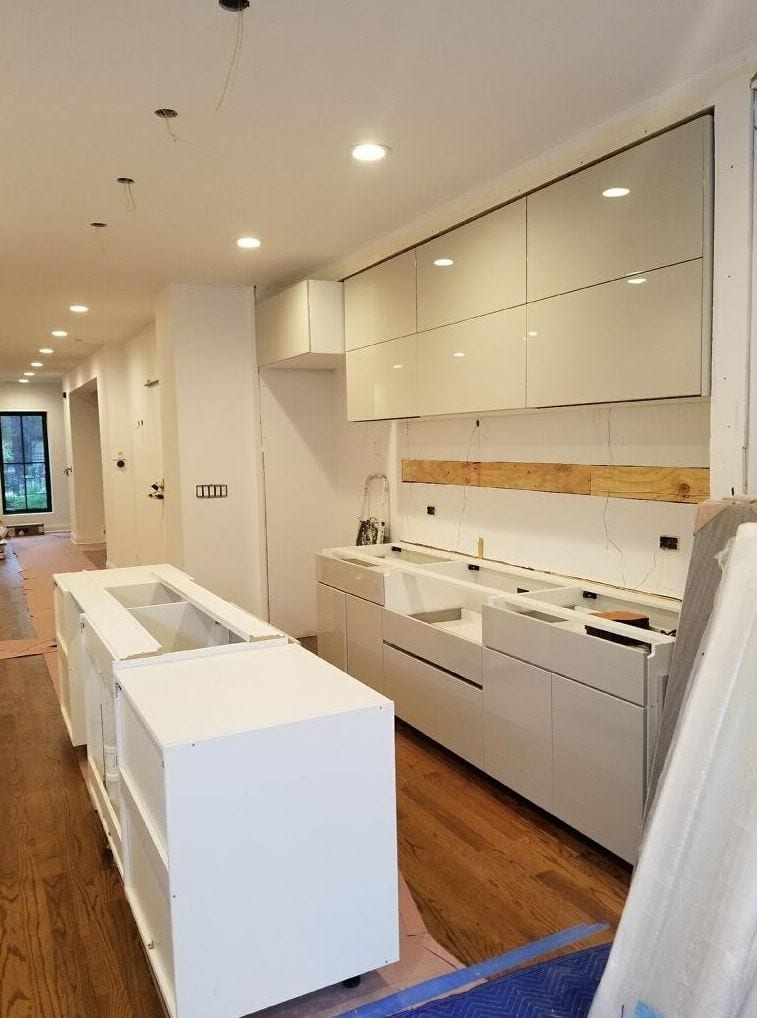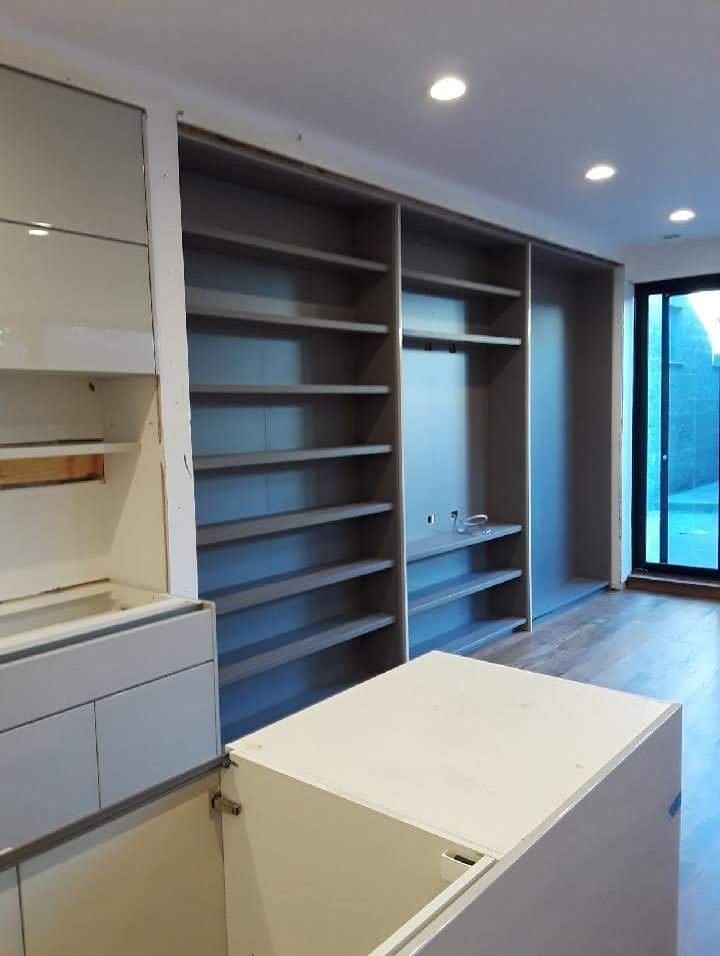 The ADL sliding doors were then introduced to create, both, casual and intimate settings. For example, when the residents are cooking in the kitchen, but want to have access to the living room in order to watch TV or to just create a more social environment, they can do so by sliding the doors open. On the other hand, if they want a more formal environment, they are then able to do so by sliding the doors shut.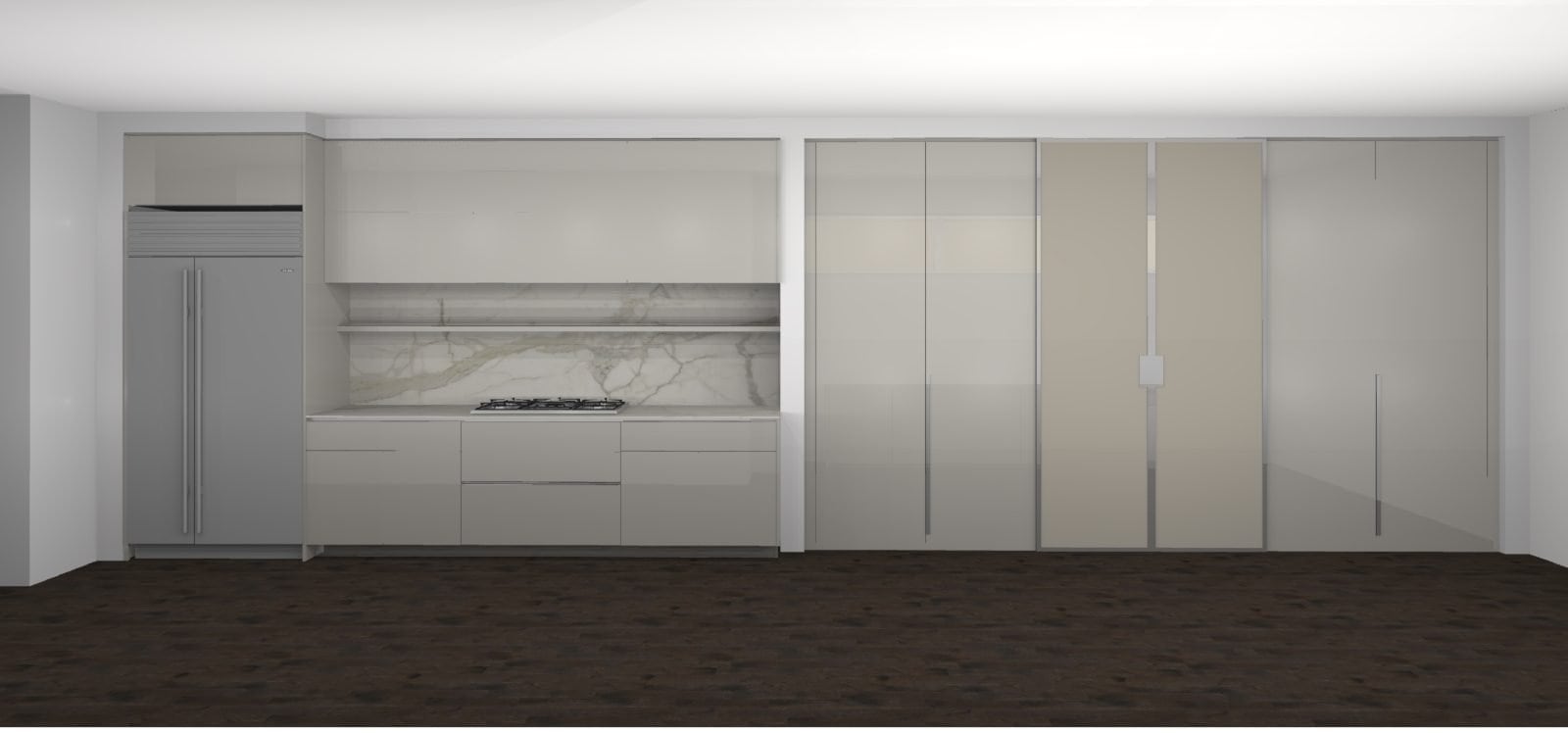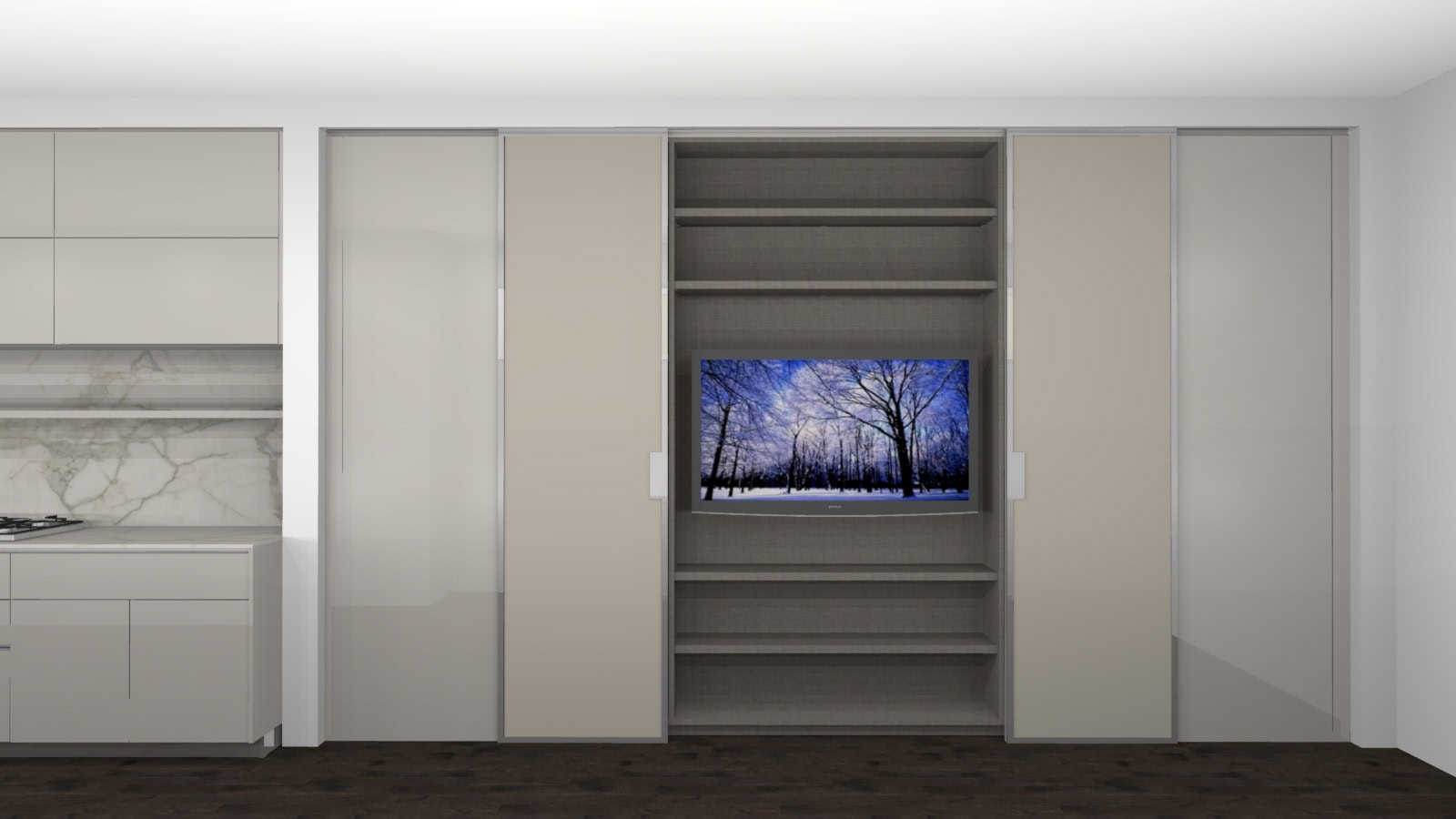 This project is still a work in progress, but we cannot wait to see what it looks like once it is all finished. Stay tuned for updates!
Architect: JMStudio, Joe Sperti
In collaboration with: Heidi Lightner Architects & Inhabit Interiors
Architect of Record: Massey Associates
Structural Engineer: Goodfriend Magruder Structures
General Contractor: Grimsley Group
Millwork & Architectural Doors: Armazem