Spring is here! For the ARMAZEM team based in Chicago, spring has brought a fresh meaning to new beginnings. We have curated our collections to offer design solutions that we believe in, which are collaborative in nature with each other and reflect our clients' uniqueness.  "We are open!" and our new showroom at 212 W. Superior combines a space with an old soul that is newly tailored and thoughtfully curated with global collections and the same team in a harmonious way.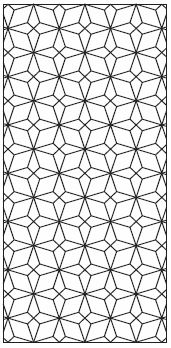 Our clients can create their style and personality with our versatile Personalizzato panels. The sky is the limit! These panels give our clients the level of customization that makes a large-scale project or smaller piece of furniture truly one-of-a-kind. From creating a personal logo, to fabricating a design specifically for a certain project, these panels limitless! A client only needs to send us a CAD file with your custom design and we can incorporate cut-outs, grooves, geometric patterns, organic designs etc. All Personalizzato panels can be done in matte lacca and lucido lacca (matte or polished) finishes. The maximum height is 8'-10" x 47" wide.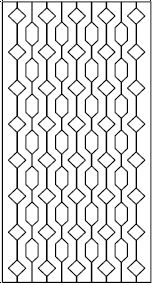 We are utilizing this panel throughout our Armazem showroom for multiple applications to show clients just how versatile this panel can be in everyday lifestyle settings.  We have a few standard patterns from the factory in one of our kitchens, a bathroom and wall unit. We will also display a custom design on a wall unit.
We look forward for people to come and experience our new showroom and feel the eclectic ambiance our collections represent.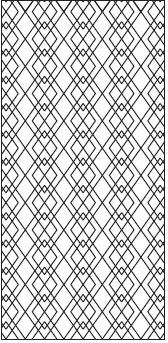 – Diane Fornell & Renee Busse